Teak 219*26mm Outdoor Co Extruded Great Wall Board Co-Extrusion Wall Panel 副本
Product Detail
Product Tags
1. The demand of steel bamboo wood for building formwork in China is huge
With the continuous development of China and various projects, the formwork industry has developed rapidly. It is estimated that the average annual growth rate of production scale of China's construction formwork industry will be about 15% from 2011 to 2012; By the end of 2012, the output of China's construction formwork industry will reach about 220 million square meters.
2. Building formwork consumes an amazing amount of steel and wood and wastes resources seriously
The annual output of newly produced steel formwork in China is 39.7 million square meters. If the weight is equivalent to 27 Beijing Bird's Nest steel consumption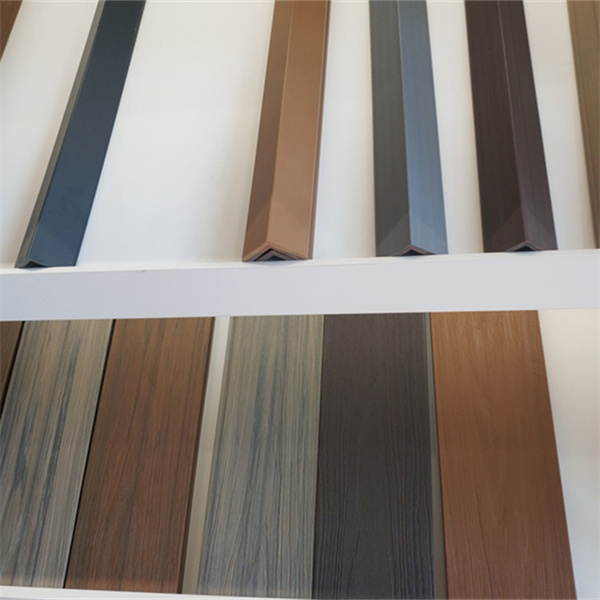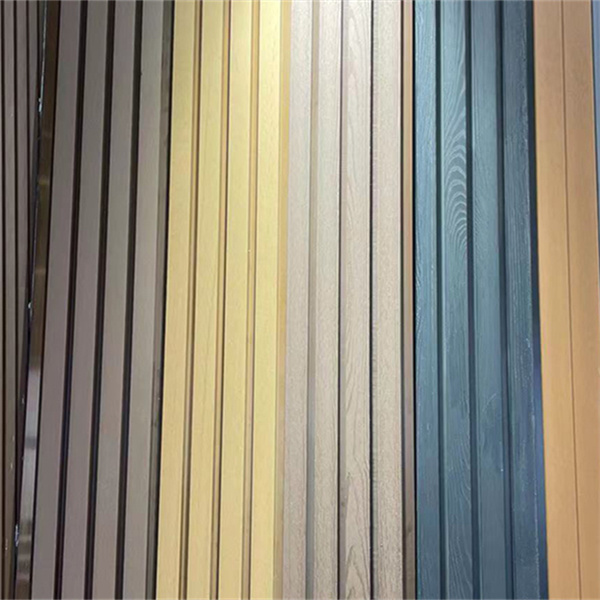 3. Social benefits of replacing traditional building formwork with wood plastic building formwork
In the form of actively responding to climate change and vigorously promoting energy conservation and emission reduction, if materials that can replace steel, bamboo and wood can be used in the construction formwork industry, the environmental and social benefits will undoubtedly be huge. At present, the market demand for building formwork is more than 200 billion yuan. Wood plastic building formwork will occupy 30% - 50% of the market share in the next 3 to 5 years, and the output value can reach more than 60 billion yuan. The market prospect is very broad.
When wood plastic composite material is used as building formwork, it can greatly improve the construction efficiency and shorten the construction time. Compared with the traditional formwork, the single comprehensive use cost of wood plastic formwork can be saved by about 30%, the auxiliary cost can be reduced by about 40%, and the construction cost can be directly reduced by nearly 5%.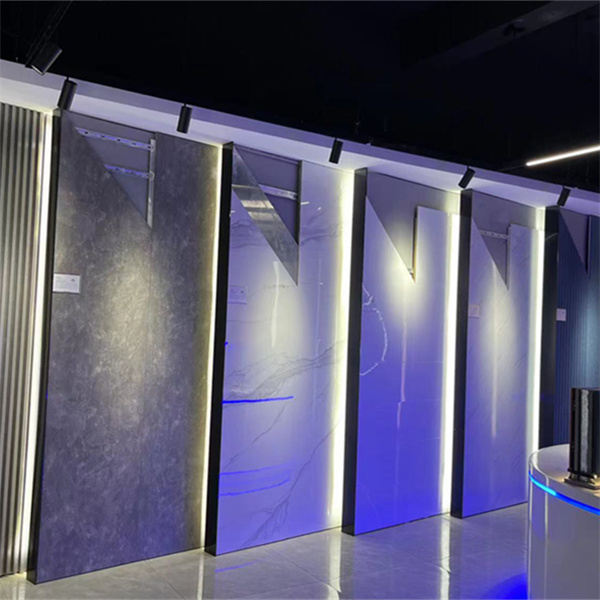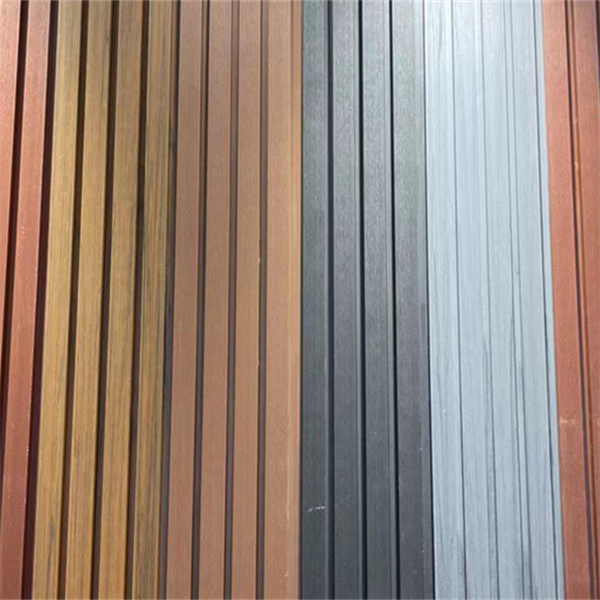 ---
---